Rich Hart Global, Inc.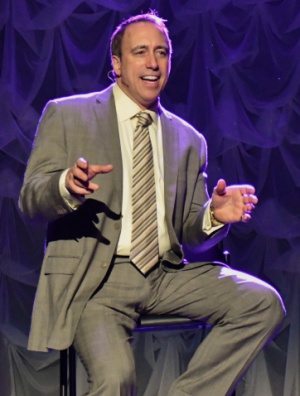 Rich Hart takes individuals on a unique journey that promotes the personal and professional position of F.O.C.U.S. (First Opportunity to Create Unlimited Success), intimately guided by his own dark cloud of life's experiences. Through sharing his personal experiences of confronting unique challenges and maneuvering around life's adversities, Rich offers authentic, actionable, story-filled content that resonates with today's professionals.
Where there is risk, there is opportunity, and through his personalized programs Rich unveils the real definition of F.O.C.U.S. when dealing with accountability, relationships, performance, leadership and adversity – the true drivers behind today's competitive and diverse environments.
Prepare to navigate through the twists and turns of life's maze as focus is renewed to expose your maximum potential and enable a stronger position of productivity, profitability and life success. Personal and professional growth, fitness and wellness are by-products of the benefits of F.O.C.U.S., the innovative direction you've been seeking.
"Decisions are based upon the passion for an idea."
– Rich Hart
Contact
Contact Rich to discuss your next event and how he can inspire your group to exceed your company's productivity and profitability goals.